What is a Sculptra® Non-Surgical BBL?
The most popular non-surgical BBL in Toronto and Vaughan offers numerous advantages over surgery. Sculptra® has changed the game for shapely figures without incisions, general anaesthetic, or long, inconvenient recoveries. 
Have you been dreaming of having a shapely bottom with curves in all the right places? Sculptra® offers long-lasting enhancement, just like a Brazilian Butt Lift, but without incisions, stitches, or scars.  People who want to avoid surgery or spending hours at the gym have an excellent alternative to get the shape they want.
A lack of muscle tone isn't the only reason for flat, shapeless bottoms. Some people were not genetically blessed with a curvy hip shape or rounded booty, and no number of squats will help them show off their yoga pants confidently. 
Your age may also affect your once-firm bottom. Collagen plays a critical role in your skin's resilience and the plumpness of your body's tissues. Natural collagen helps to maintain firm, youthful-looking skin from head to toe, but ageing diminishes collagen levels over time.  
What if you could kickstart your collagen again, right where you need it most?
Girdles and butt-boosting shapewear don't help much when you're ready to bare some skin, and nothing beats real, lasting enhancement. Sculptra® BBL is a non-surgical aesthetic advancement that has transformed the possibilities for people like you.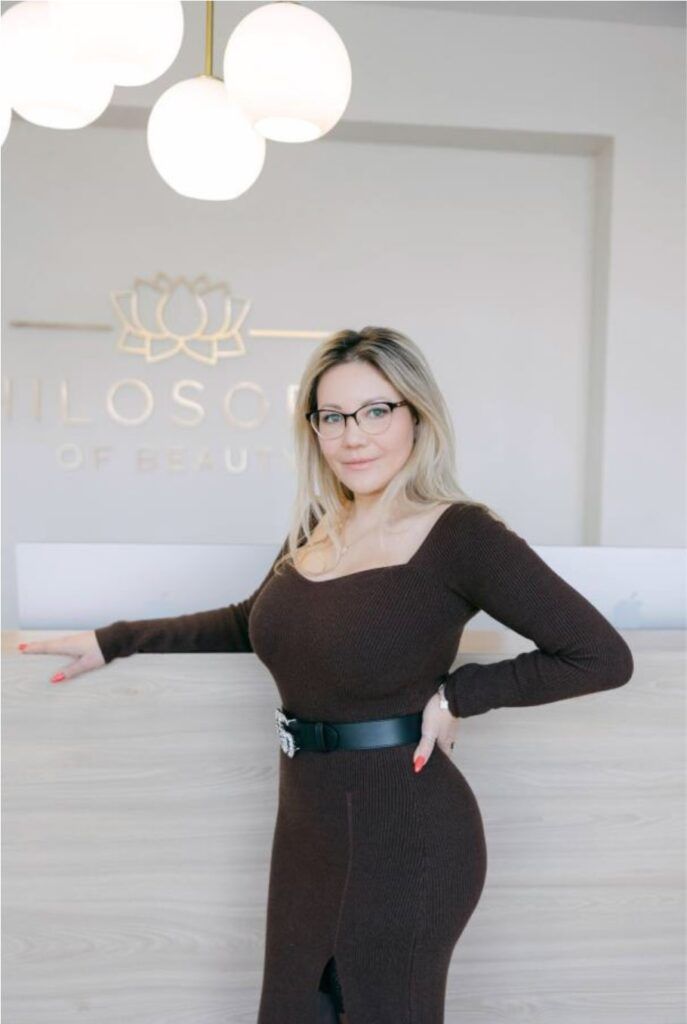 What if you could have a shapely, enhanced bottom with curves in all the right places, and avoid surgery? With a Sculptra non-surgical butt lift Vaughan, no stitches or scars are necessary. This scalpel-free procedure is making it possible for regular people to finally get their dream figure. Does a shapely beach body seem out of reach? Do you envy those who look curvy and toned in yoga pants? Wish you had a rounder bum so you could wear yours with confidence too?