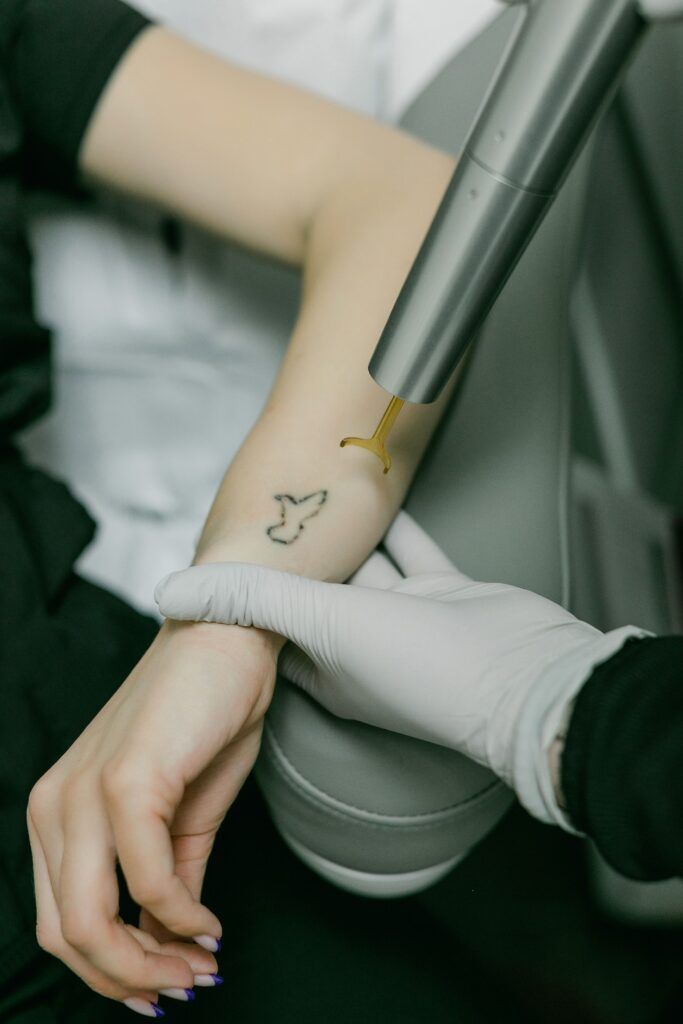 PicoWay Laser at Toronto's Philosophy of Beauty is the most advanced tattoo removal technology we have. It delivers gorgeous results with far less discomfort and fewer treatments than ever.
PicoWay for melasma is also the new standard for facial skin tone balance thanks to its precision pigment targeting and skin safety.
If you're tired of dealing with unwanted skin pigmentation irregularities, or you've got some body ink you'd rather erase, we have good news for you! Pico laser technology has changed the game and made tattoo removal or removing dark spots easier than ever. Let us show you why we're impressed with the PicoWay Laser at Philosophy of Beauty in Toronto.