CoolSculpting for Double Chin Treatment
The Coolsculpting applicators apply gentle suction to pull fatty tissue areas in between cooling panels. There is a specially designed applicator wand shaped to fit the precise, submental/chin area where double chins form.
The applicator controls the cryo energy rate during treatment to cool fat cells within a therapeutic range. Fat cells exposed to targeted cooling, undergo a process of natural cell destruction, then removal through the body's lymphatic waste elimination system.
Because your fat cells happen to be more sensitive to a drop in temperature than your skin is, cryolipolysis doesn't damage skin and surrounding tissue-just the unwanted fat.
Hair loss is caused by a variety of factors, both internal and external. By targeting DHT production specifically, Revivogen is unique in the market of topical and synthetic hair restoration treatments because it directly affects the hair production cycle with scientifically proven efficacy.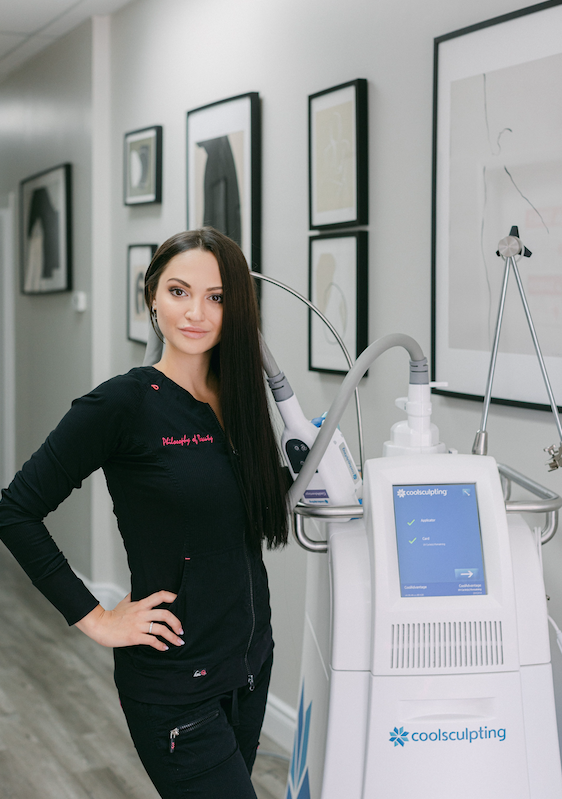 What is Belkyra Double Chin Reduction?
While it is known as Kybella in the United States, Belkyra is the Canadian, Health Canada-approved version of this popular double chin injection treatment. 
If you would like to reduce mild to moderate submental fat, redefine your jawline, and reduce your double chin without surgery, Philosophy of Beauty has effective treatment options for you. We're pleased to offer non-surgical innovations like Belkyra that permanently destroy double chin fat.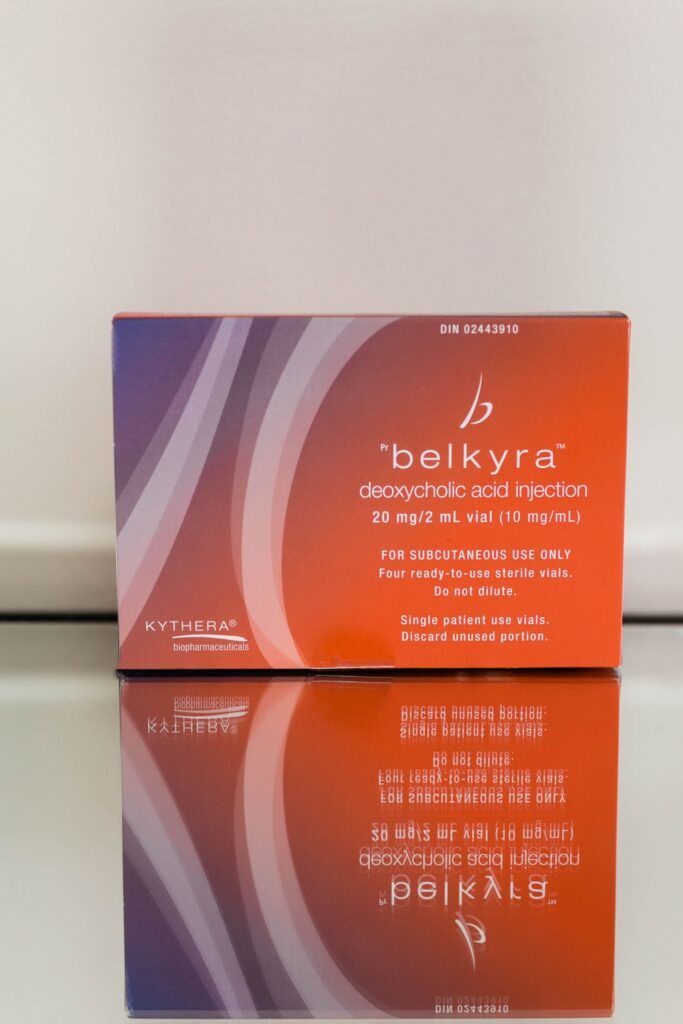 Chin Reduction Additional Articles